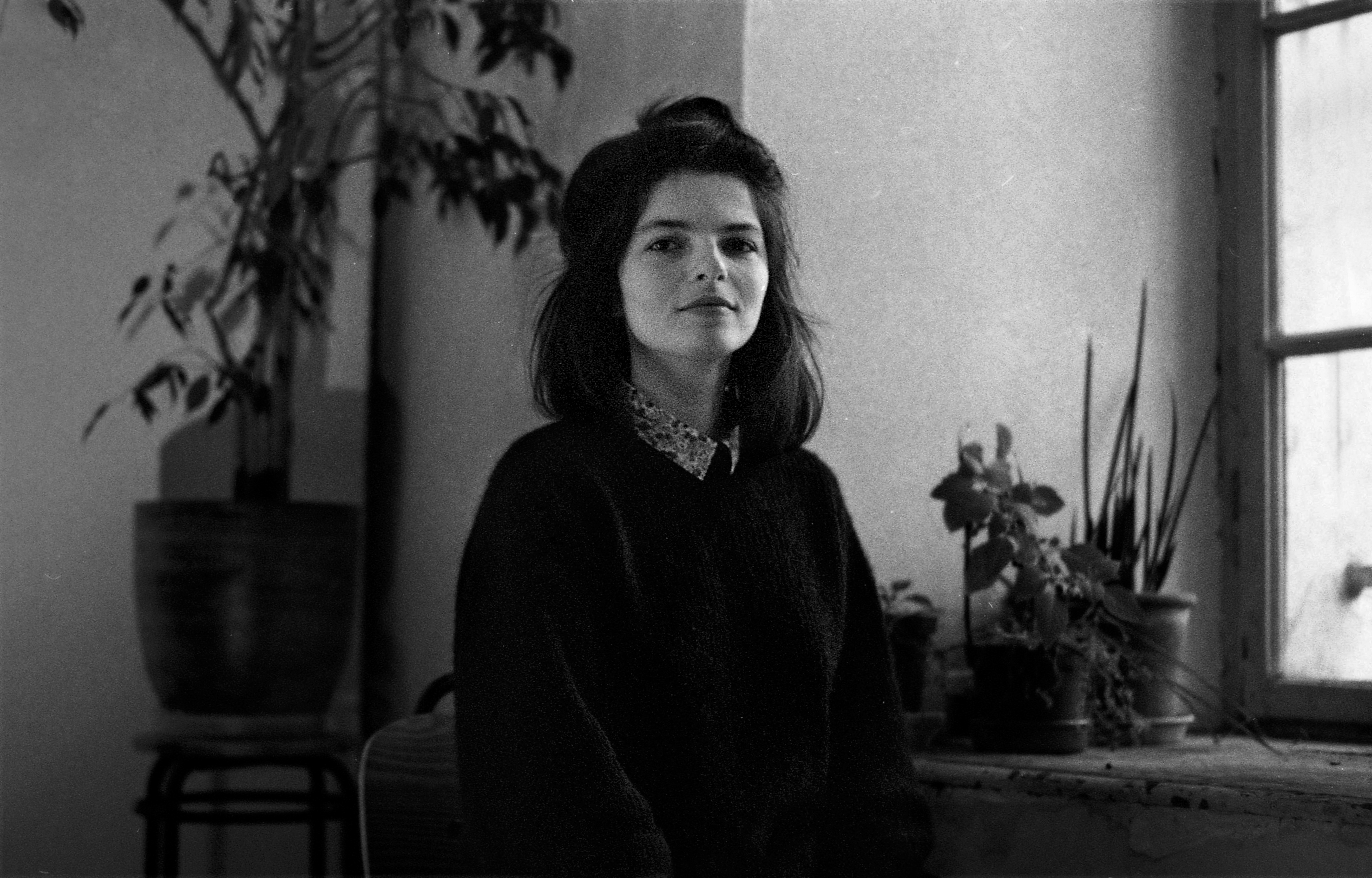 As an illustrator and comic artist, Hélène Bléhaut is fond of the energy produced by a group of humans gathered around a common goal. She likes to understand and tell the making of a theater piece, how professionals do their job or the nuances of an event.
Between graphic report and photojournalism, glued to field work, she catches portraits, words and environments. She tries to multiply her information sources, to confront theory and archives to lived-experience, to find new ways of vulgarization and transmission. To explore History and sociology but the allday life and its waves too.

A several years' work following musicians in Haiti gave birth in 2016 to the transmedia webdocumentary www.alloayiti.fr, made together with webdesigner and developer Titouan Mathis (Studio Meta).
In 2019 she writes and draws a webcomic on the perception of disability, Rethinking Disability, together with Monika Baár's History researchers team (University of Leiden, NL), published by ERC Comics. She currently tries to adapt it into a book.
What do we tell ? Why ? Who speaks and from where ? What do our representations tell from us ? Interrogations which draw her to work more recently on decolonial & feminist topics.
Formation
DMA Illustration, École Estienne, Paris
Erasmus semester at the HAW, Hamburg
DNSEP Communication, Didactique Visuelle, HEAR, Strasbourg
Contact
contact @ heleneblehaut.com
Publications: ERC Comics, XXI, Epic-stories, Libération, La Tribune du Jelly Rodger, Do-Kre-I-S (Revue haïtienne des cultures créoles), Gros Gris
Collaborations: Christina Schmid/Bürgerstiftung Stuttgart, Lindy Spot, Universcience, ENS de Lyon, École de Physique des Houches, Ville de Strasbourg, Grand Ensemble, Le Monde-CNRS, Météo France
Exhibitions: Dekonstruieren, Kilomètres, Grand Bivouac, Mizik, Voyage-Voyage, Rundgang, Avant-Première
Teaching: LISAA-Strasbourg, Le Centre d'Art - Port-au-Prince, Stimultania - Strasbourg, Kunstschule Offenburg, Haute École des Arts du Rhin - Strasbourg, Maison du Jeune Citoyen - Schiltigheim, Asmita English School — Lalitpur, Nepal
Silkscreen, etching on tetra-pack, developping and printing silver photography, basic skills of sound recording & editing.
Languages: french, english, german and haitian creole.